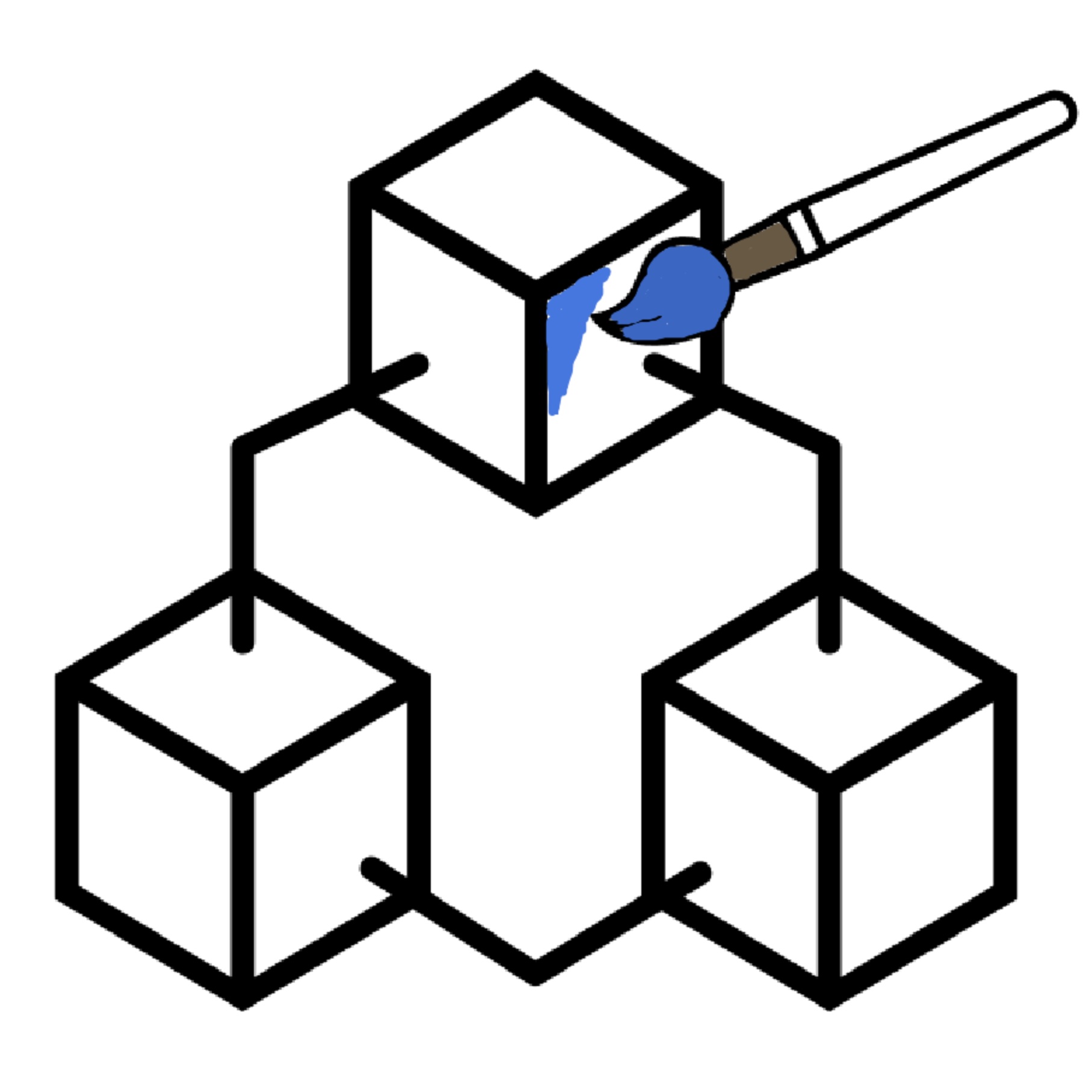 Machines & Masterpieces is a podcast at the intersection of culture, technology, and economics, in which a different expert is interviewed in every episode. It explores both how technology will shape the future of creative industries, and how technology enables new research into artistic production and consumption.
The podcast is created and hosted by Christophe Spaenjers, Associate Professor of Finance at HEC Paris.

machinesmasterpieces.com
The title of this podcast is recycled from a paper by Christophe Spaenjers (with Mathieu Aubry, Roman Kräussl, and Gustavo Manso) on the use of machine learning to predict auction outcomes. The paper is now called "Biased Auctioneers", but used to be titled "Machines and Masterpieces: Predicting Prices in the Art Auction Market".
Episodes so far:
Episode 4: Mitali Banerjee on Artistic Differentiation and Fame
Episode 3: Joshua Fairfield on Digital Property and NFTs
Episode 2: Noah Askin on Creativity in Pop Music
Episode 1: Amy Whitaker on Blockchain and the Art Market