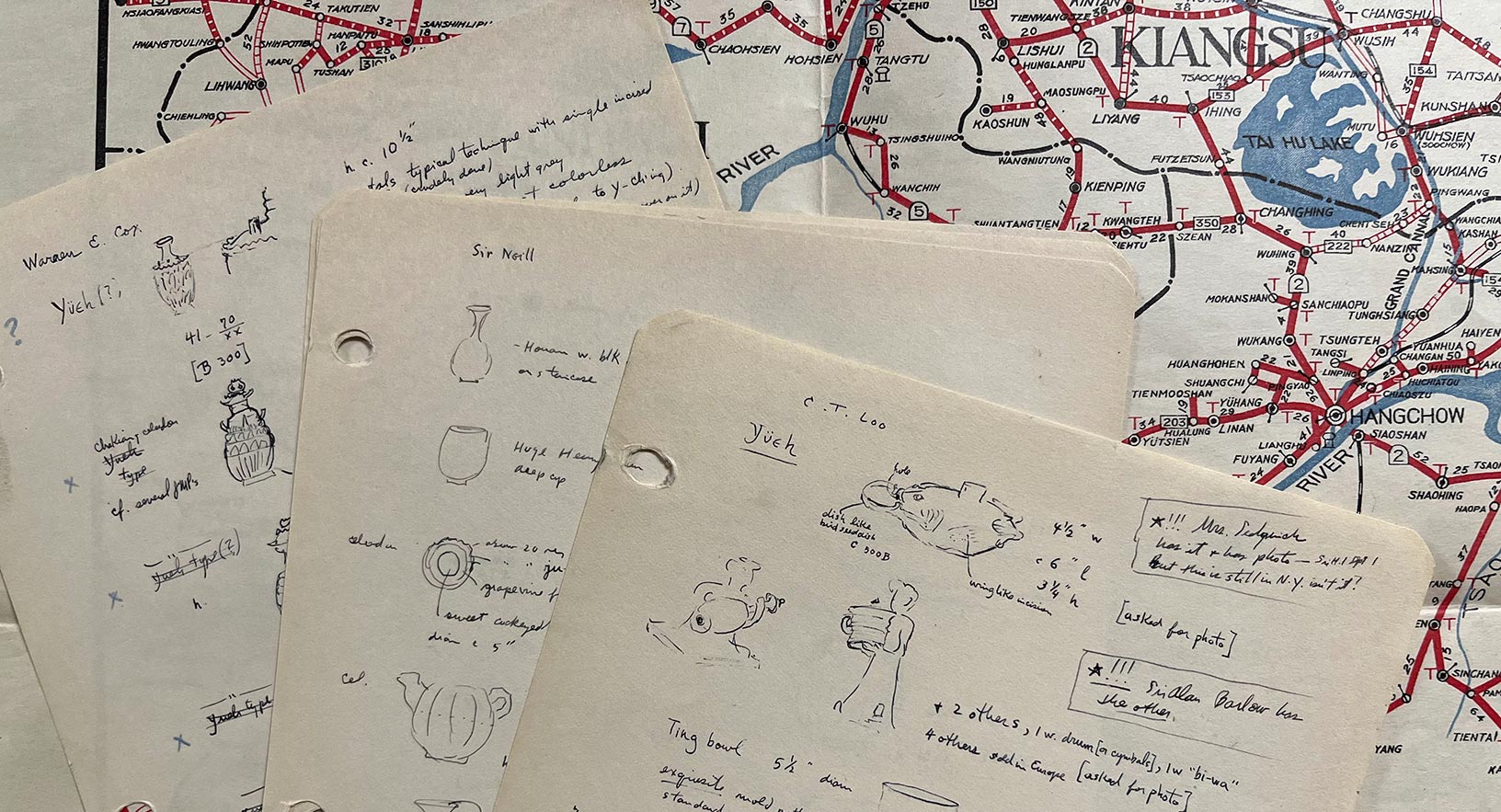 The National Museum of Asian Art and the Museum für Asiatische Kunst and Zentralarchiv of the Staatliche Museen zu Berlin, Stiftung Preußischer Kulturbesitz invite you to
Provenance and Asian Art
A Collaborative Workshop and Symposium
November 1–4, 2023
National Museum of Asian Art, Smithsonian Institution, Washington, DC
Meyer Auditorium, Freer Gallery of Art
For the first time, a global community of provenance researchers and Asian art experts will gather to explore the complexities of the translocation of Asian art and how best to research, share, and debate these histories. The event will bring the global research community together to discuss key issues in provenance research and to share new discoveries and resources, thereby advancing the field of Asian art provenance research. This program is a collaboration between the Smithsonian's National Museum of Asian Art and the Museum für Asiatische Kunst and Zentralarchiv of the Staatliche Museen zu Berlin, Stiftung Preußischer Kulturbesitz.
Click here for more information about the program and the speakers.
The event is free of charge, but registration is required.
We hope that you will be able to join the Asian art research community, and we look forward to seeing you in November.
For questions, please contact AsiaProvenance@si.edu.