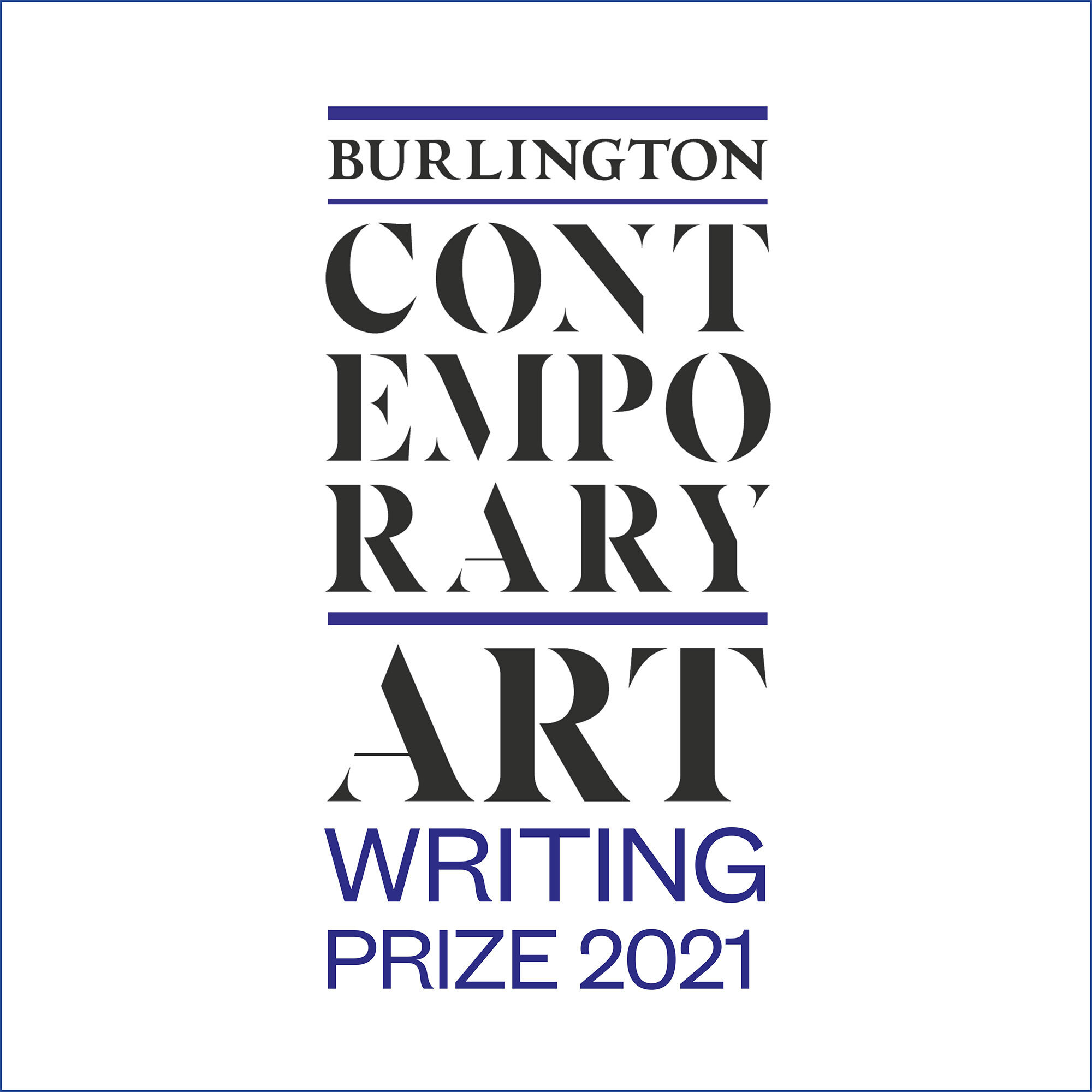 The Burlington Contemporary Art Writing Prize seeks to discover talented writers on contemporary art. The winner will receive £1,000, their review will be published on Burlington Contemporary and they will also have the opportunity to publish a review of a future contemporary art exhibition in The Burlington Magazine.
Deadline: 12 Jul 2021
Since its founding in 1903, The Burlington Magazine has always considered the art of the present to be as worthy of study as the art of the past. The Burlington Contemporary Art Writing Prize advances our commitment to the study of contemporary art in the magazine and on Burlington Contemporary.
Designed to encourage aspiring writers, the Prize promotes clear, concise and well-structured writing that is able to navigate sophisticated ideas without recourse to over-complex language.
Submission Requirements
Contenders – who must have published no more than six exhibition reviews in print or online – should submit one unpublished review of a contemporary art exhibition from the last twelve months, no more than 1,000 words in length with up to three low-resolution images. 'Contemporary' is defined as art produced since 2000. This year, due to museum and gallery closures caused by the pandemic, we will accept reviews of online exhibitions. There is no age limit for applicants.
The submitted review must be written in English (although the art considered may be international) and emailed as a Word document together with a completed submission form to: editorial@burlington.org.uk.
DEADLINE 12th JULY, 2021
£1,000 PRIZE
Further details: burlington.org.uk/jobs-noticeboard/contemporary-art-writing-prize.