The Luxembourg Centre for Contemporary and Digital History (C²DH) is the University of Luxembourg's third interdisciplinary research centre, focusing on high-quality research, analysis and public dissemination in the field of contemporary Luxembourgish and European history. It promotes an interdisciplinary approach with a particular focus on new digital methods and tools for historical research and teaching. The blog provides information on various topics.
Digital history between critical thinking and charismatic ideology
Digital history provides new opportunities, but the use of digital tools should not blind historians to the existing challenges. An uncritical belief in the power of digital tools would be wrong, as much as an outright dismissive stance.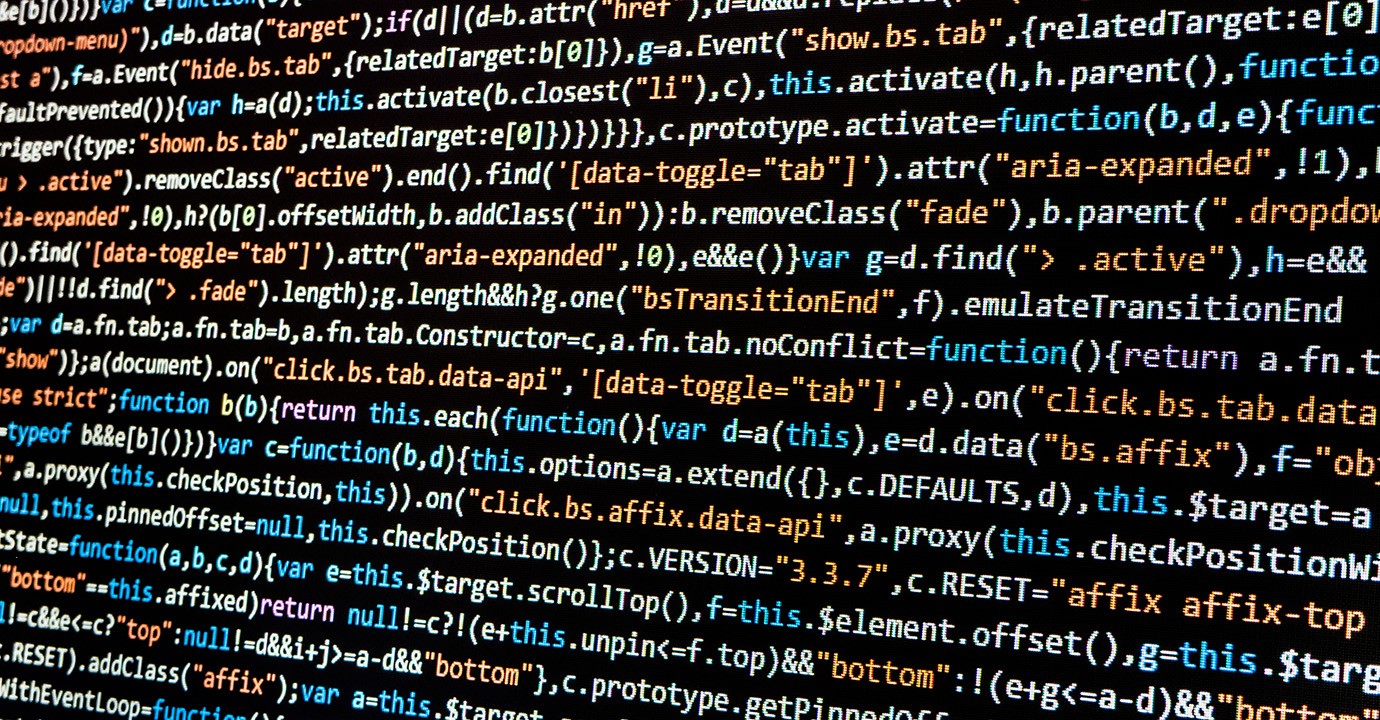 Mapping Paintings is an open-source platform that allows users to tailor-make their own individual scholarly mapping projects. The platform facilitates the realization of these types of projects with an easy uploading of data collected and assembled by scholars without the need for learning GIS or other technologies. Although we have limited the platform in concept to paintings, users can include paintings, drawings, and prints—and really any artwork. Users can make their projects private or public. The uploaded data, once approved by our admin team, becomes part of the global library, which is available to all users of the site.
http://www.mappingpaintings.org/